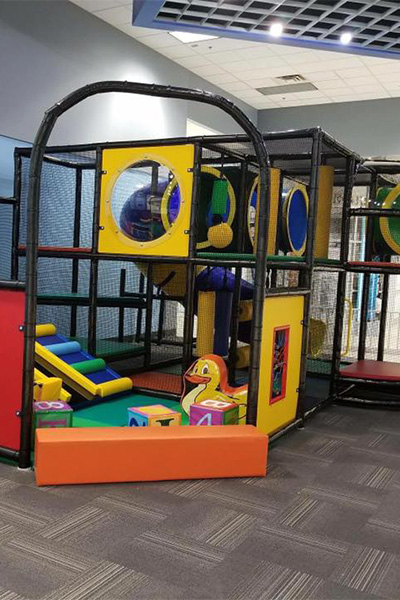 About Us 
Kids Just Want to Have Fun, a sub-committee of Project 1590, is composed of community members with a passion for creating unique activities and opportunities for the area's youth. Our emphasis is on hosting annual events meant to create opportunities for unity and fun between the youth and their various adult role models, while also completing permanent projects geared toward youth, that may also be enjoyed by people of all ages.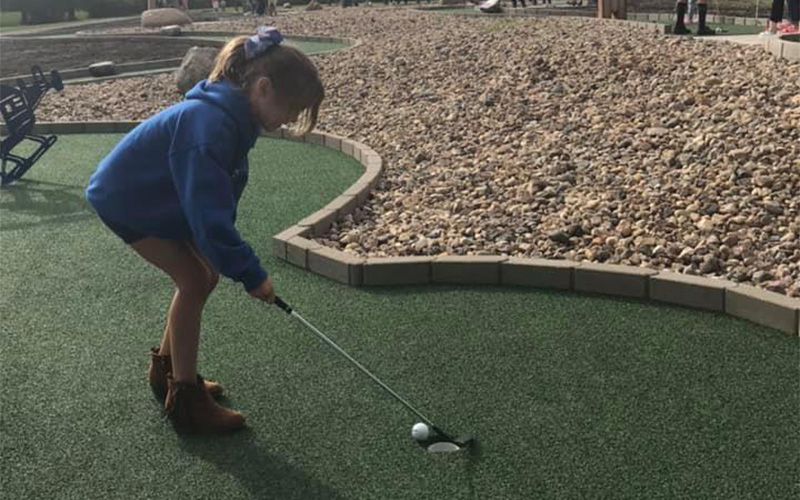 Free Mini Golf Course
This free 18-hole miniature golf course by the Fairmont Aquatic Park was opened in June 2021. It's original 9-hole course was completed September 2019, but high demand led to its expansion. Golf Clubs and balls may be checked out at The Fairmont Aquatic Park, Martin County Library, Graffiti Corner, Sommer Outdoors or Best Western.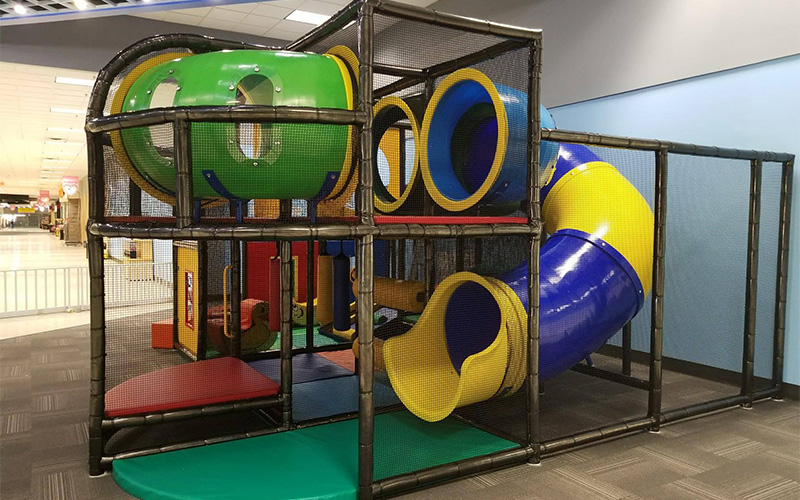 Free Indoor Playground
The free indoor playground at the Five Lakes Town Center in Fairmont, MN was opened in February 2018. Our group remains grateful to the many generous donors who assisted us in completing our goal for the indoor playground.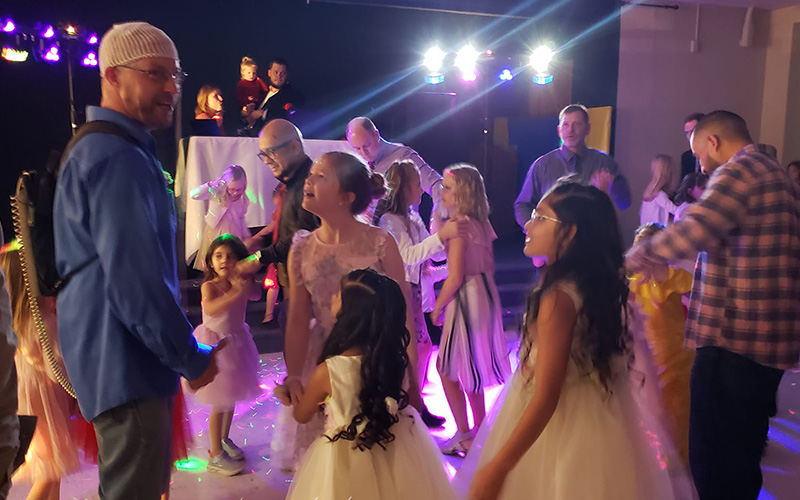 Father-Daughter Dance
February
For young ladies and their adult male role model.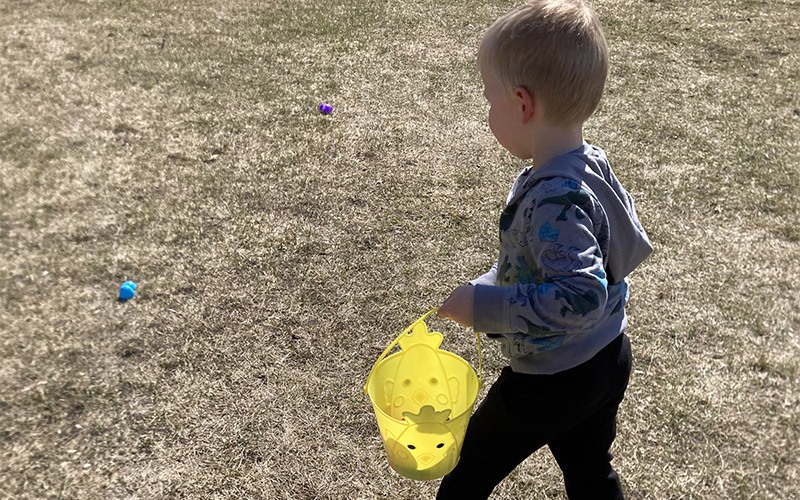 Easter Egg Hunt
Saturday before Easter
Community Easter Egg hunt with prizes and other activities at Cedar Creek Park.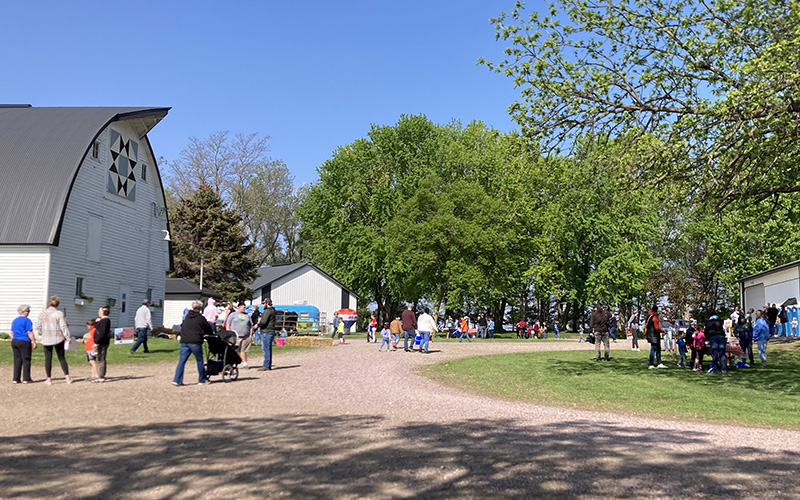 Breakfast on the Farm
May
Event to get families out to a real farm and learn about agriculture through fun activities.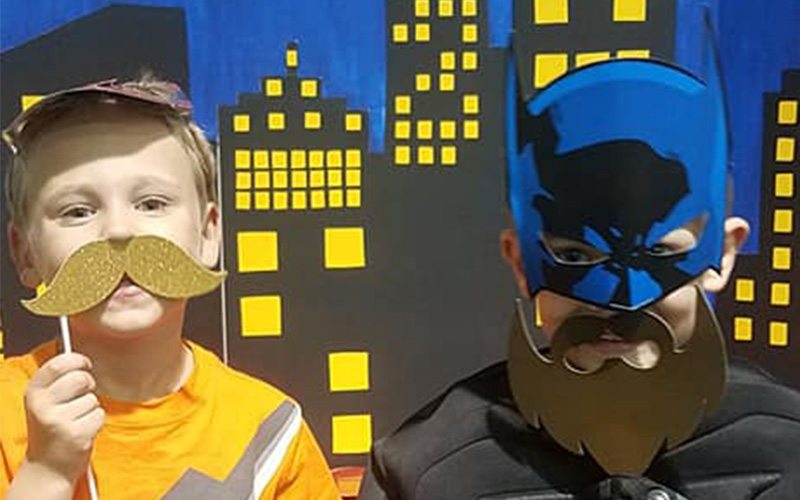 Not All Super Heroes Wear Capes
October
For boys and the special woman in their life – mom, grandma, aunt, or any other special person.