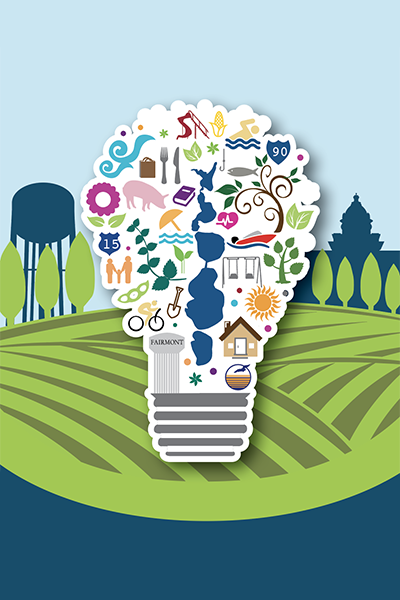 Project 1590 exists to be a catalyst for positive change. This is done by engaging with the community, welcoming new ideas, and supporting projects that promote a vibrant, sustainable future.
Project 1590 is made up of a group of residents in Fairmont, MN striving to create a vibrant community. We began in 2014 with a vision and a survey. After collecting responses from over 1,400 members of the community in 2015, we selected 10 key areas to address their greatest concerns. The original focus areas became the first 10 Projects: Bacon Capital USA, Focus on Fairmont, Kids Just Want to Have Fun, Beautify and Maintain our Waterways, Destination Downtown Fairmont, Enhance Fairmont's Natural Water Park, Expand our Multi-Purpose Trail System, Fairmont Area Community Center, Retail Business Recruitment, and Reuse Reimagine Vacant Buildings. Over time, the original projects merged with one another or external organizations in order to best serve the community.
In 2020, a new project was formed to focus on encouraging STEM education for students of all ages across Martin County. Martin County KnowHow! offers STEM-related activities throughout the year and has been a welcome addition to our projects.
In 2021, we began to reimagine Project 1590's role in the community. We decided to go back to our roots to act as a support system for the ideas of those throughout the community. We are currently in the process of outlining the services we plan to offer. In the meantime, we welcome any ideas from those in our community. We would love to help you bring your idea to light! Use the Contact Us form to get in touch with our board.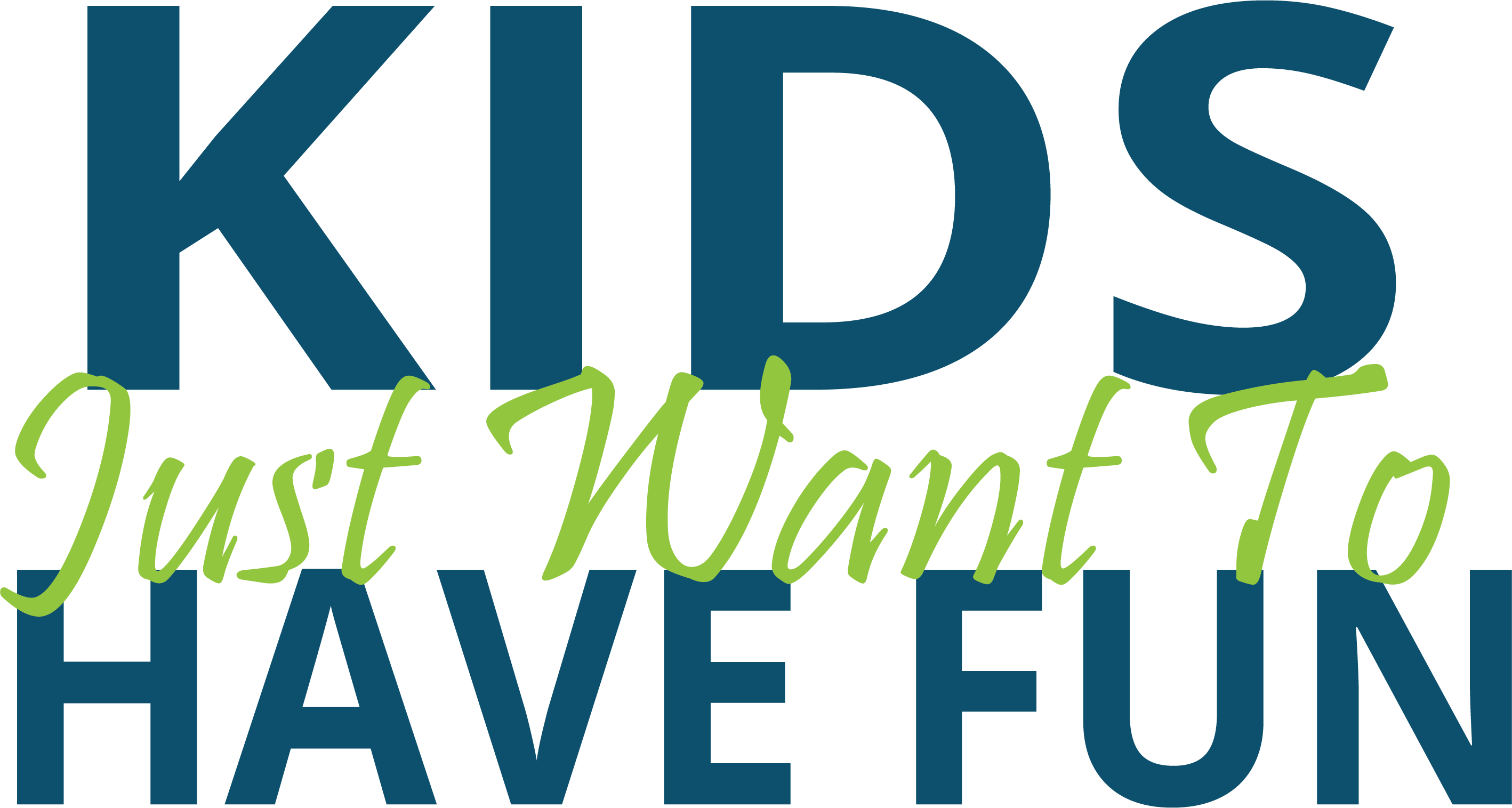 This group is committed to bringing fun activities for youth of all ages in the Fairmont community. To date, they've built the indoor playground at Five Lakes Town Center, the 18-hole FREE miniature golf course and hosts a variety of yearly family event.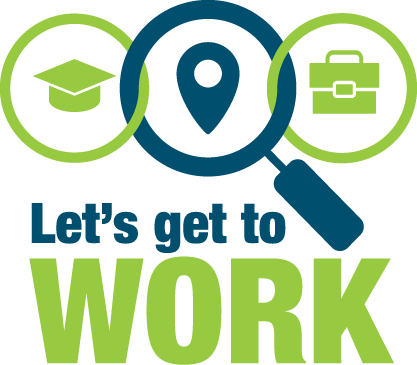 This group will attract and retain individuals through workforce development initiatives, providing connections and pathways to opportunities; build a strong, engaged, and inclusive community that welcomes and supports individuals. By doing so, aim to spark population growth and fill open jobs.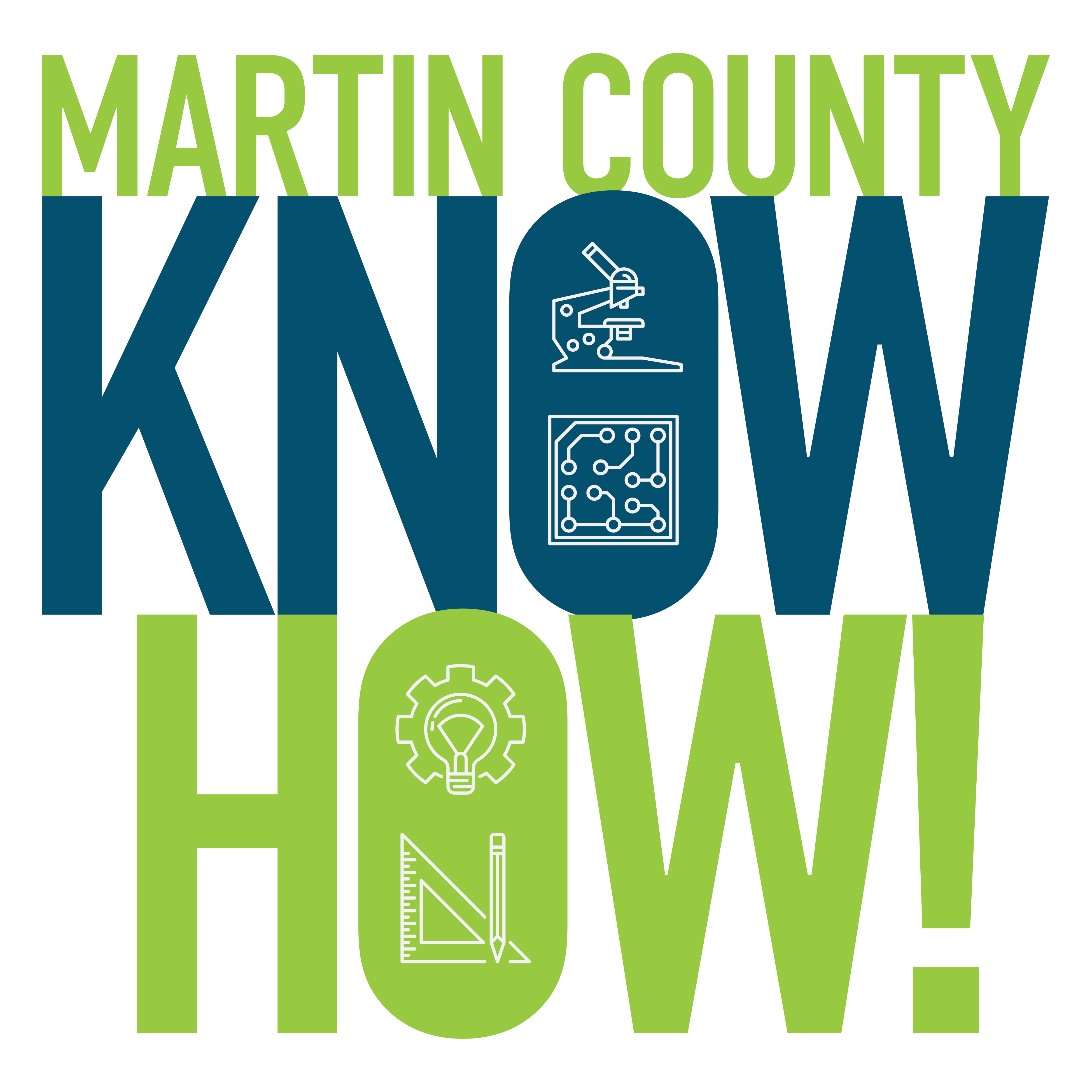 Martin County KnowHow! exists to encourage the exploration & application of science, technology, engineering, and mathematics by students of all ages across Martin County. They host regular STEM-related activities — such as robotics competitions, themed mini-camps, STEM summer camps, etc. — for all different age groups.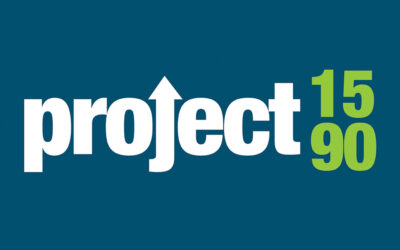 July has come to a close . . .