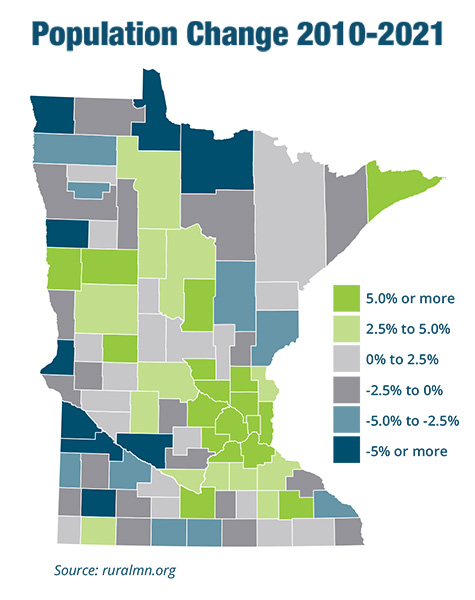 About Us
Let's Get to Work, Project 1590's newest committee,  was formed to address one of the biggest issues in our region today: workforces shortages.
Mission
To attract and retain individuals through workforce development initiatives, providing connections and pathways to opportunities; build a strong, engaged, and inclusive community that welcomes and supports individuals. By doing so, spark population growth and fill job vacancies. 
Vision
We envision a future where local businesses and organizations have qualified, competent workers to fill all positions and local youth see a sustainable career ahead for them in the Fairmont area.
Our Goals
1. Stay in touch with people who have ties to the area
2. Foster community/ hometown pride for those who have left
3. Create pathways to recruit and retain new residents
4. Develop connections amongst employers for broader understanding of recruitment needs and obstacles
5. Collaborate with jobs for spouses, recruitment and retention efforts
Average Annual Migration Change
2010-2019 vs. 2020-2021

Real estate agents, community and economic developers, and other rural leaders have been expressing that they feel there's a shift in migration going on—a shift from urban areas to rural areas. Such a shift would be a significant deviation from the norm. But sometimes there's a remarkable event that causes significant disruptions. The pandemic was exactly one of those events.
This sudden shift in migration can be due to a lot of things—the pandemic, housing prices, perceptions about crime, as well as college students choosing to take courses online instead of migrating to urban colleges.
Source: ruralmn.org – State of Rural Minnesota 2023
Martin County has a lot to offer, and trends are starting to shift with rural counties.
So, let's make the most of it. Let's get to work.
Alumni Database
Partnering with local high schools: Fairmont, Martin County West, Truman, Granada, Martin Luther, and Arise Academy, we'll work to create an alumni database, owned and maintained by Project 1590. This provides a valuable resource to not only link new graduates with local jobs, but to connect with past alumni and recruit to current job opportunities, drawing them back to their hometown. Employers will be able to send targeted recruitment emails to alumni interested or qualified to work in their field, without spending their own resources to identify them. 
This also provides a connection to those who have come from here, making it easier to stay in touch and to showcase what they are doing in their new communities. While it's important to foster community pride, we also want to create hometown pride for those who have left.
Quarterly Newsletter
Through a quarterly newsletter to alumni, our goal is to open communication lines, communicate job openings in the area as well as showcase what people are doing in their community. By regularly communicating opportunities to them, we expect to become a part of their career network.
Collaboration Meetings
We're better together. By collaborating with local organizations such as the Chamber, Fairmont EDA, Martin County EDA, area schools, local employers and more, we can create a more comprehensive look at how we can help Martin County grow.
Quarterly meetings with these stakeholders will serve as brainstorming sessions where groups can address what they're seeing and how we can work together to make the Fairmont area a place people want to relocate to. Ideas generated will be investigated by the Let's Get to Work committee on how best to make them a reality.